Manifest

Date:
2019 - 2021

Work:
Design Lead, Art Direction Assist
Branding, Packaging, Collateral, Wayfinding
AGENCY:
Another
TEAM
Jonathan Godinho, Executive Producer
Chelsea Matthews, Executive Creative Director
Sundai Johnson, Copywriting/Strategy
Jackie Tambara + Stevy Wang, Art Direction
ARCHITECTURE
Breanna Urquhart, Associate (Snarkitecture)
Visit the Manifest Website
︎︎︎
Details:
For over two years
(thanks pandemic)
, Another collaborated with the team behind
at
Manifest on articulating a brand vision that started with just a building and an idea. From naming to identity, packaging to website, strategy to wayfinding… we touched every corner and crevice of this brand. Starting with its foundation: the core identity for the parent brand, Manifest. Then layering in the sister companies that are under the same roof — Out of Office - a members-only bar, Of US. - Manifest's product line and Abode - a members-only apartment space.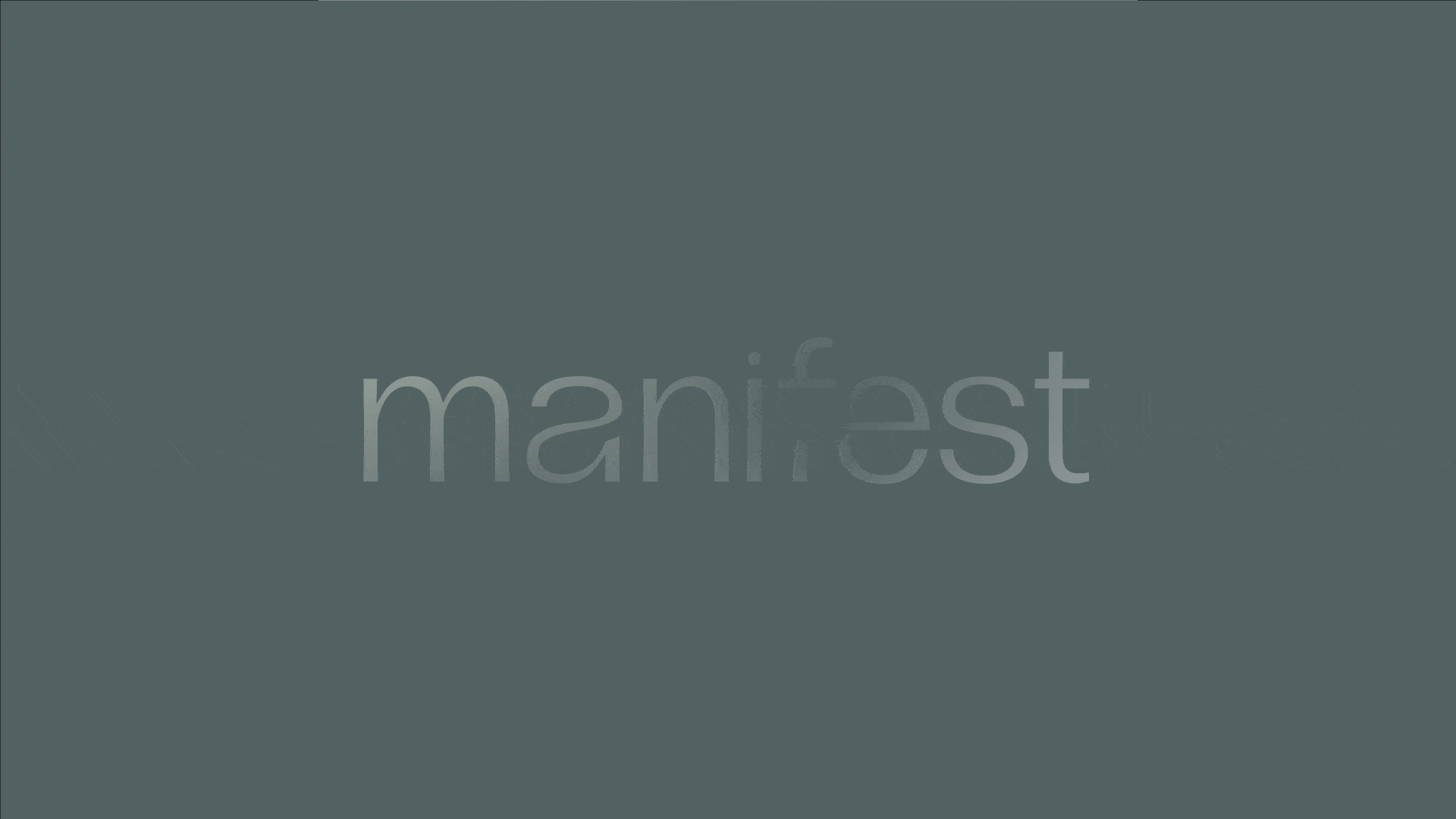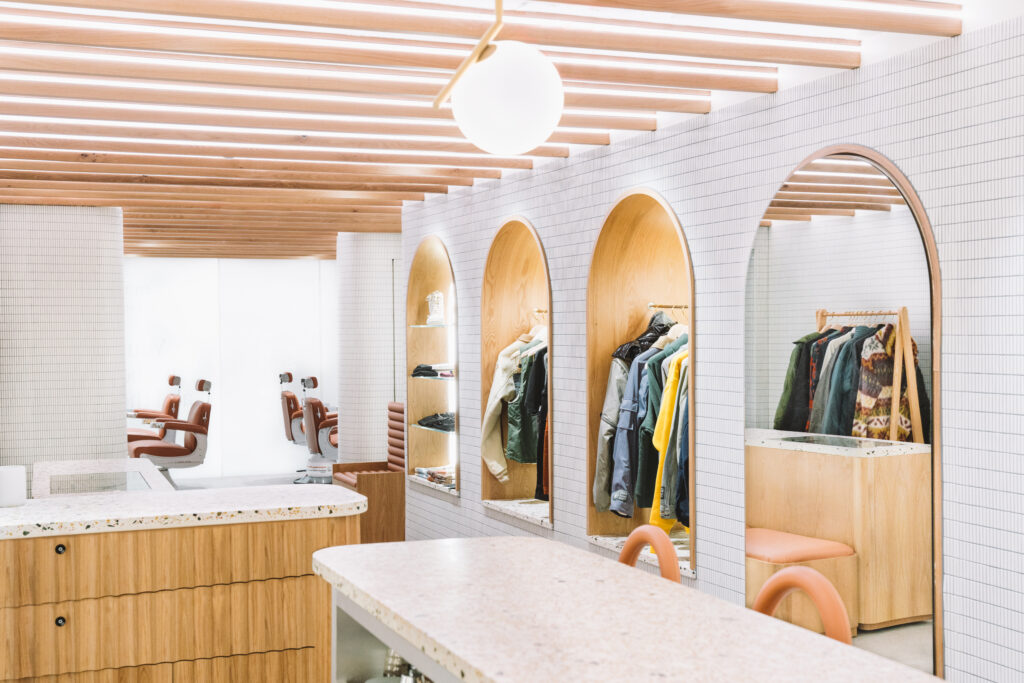 STRATEGY
Manifest's architectural and interior partner, Snarkitecture, provided us with great sources of inspiration for the brand identity through their material pulls and initial spactial renderings. We strategically dissected the visual cues we could integrate into the brand.
︎︎︎ Arches: Archways can represent ceremonies of renewal in many cultures. Walking through an archway represents the sloughing off of the old and moving into a new phase of life. As you walk through within Manifest, we hope that you discover new things and new ways to heighten your senses through our offerings.
︎︎︎ Linear Connectivity: Linear elements aim to symbolize the community we intend to foster. A sense of community and connection through the gathering of ideas whether within the barbershop or cafe or bar.
︎︎︎ Blended Pattern: Celebrating inclusion and a sense of unison. We connected to the craft of terrazzo and how it is made of different materials to add depth to a greater outcome. It ties to how at Manifest we are welcoming everyone from the community and want to create a sense of belonging for locals and those visiting.
Color
The Manifest color palette is dervived straight from the materials Snarkitecture shared with us as they were solidifying the interior design. In creating a palette that is truly rooted in the space, creates a seamless connection between all the brand's touchpoints.
︎︎︎ OF US.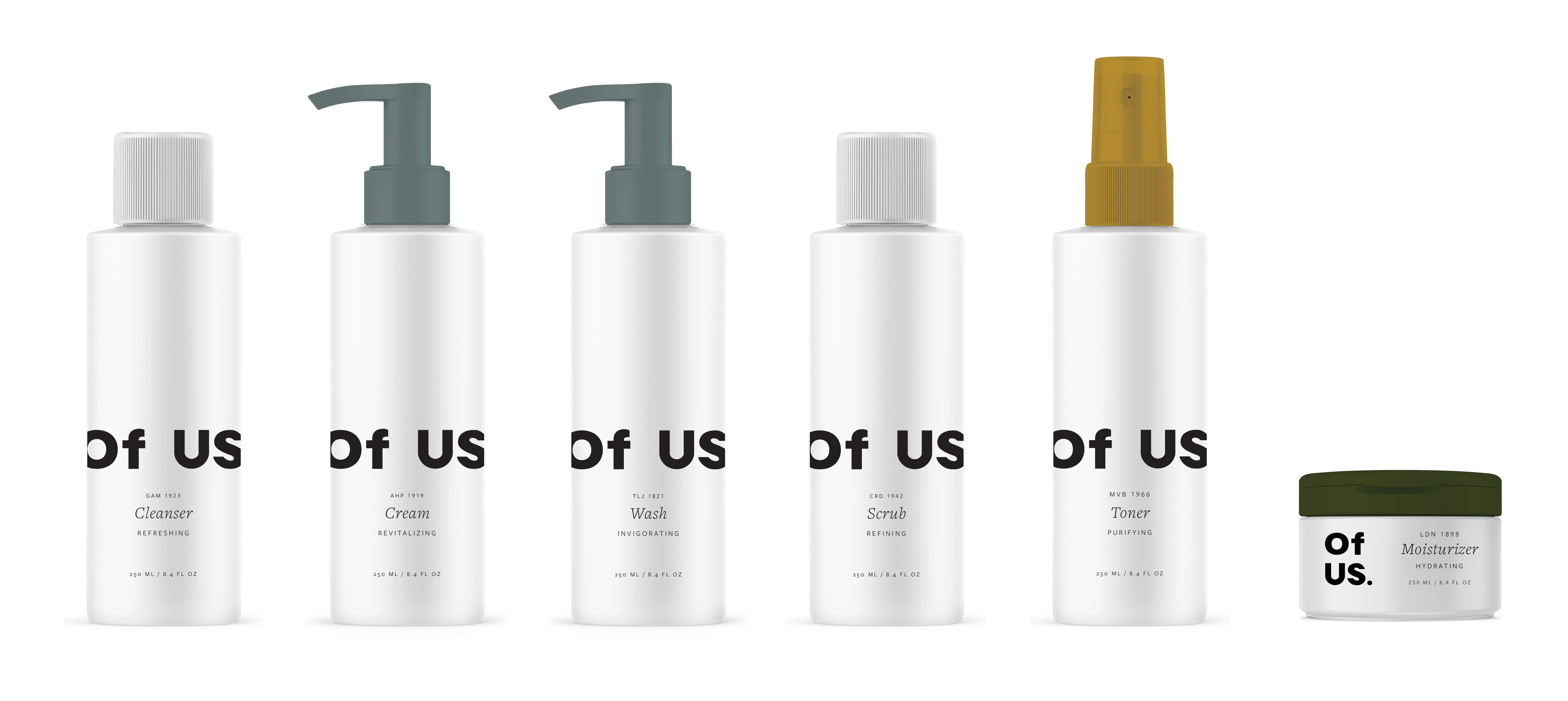 ︎︎︎ Out of Office