---
01
Brand development
2020 – Ongoing
Canyon Coffee

Founded by Ally and Casey in 2013, Canyon Coffee is a LA-locally roasted coffee company with the commitment to aspire to have relationships with farms so they can help ensure the well-being of the farmers and their families whose livelihood depends on the coffee trade. Ally and Casey reached out to bring me on as a creative consultant and designer for on-going tasks for their collateral, social media channels, website and merchandise.


BRANDING:
STUDIO L'AMI

---
02
Branding, Art direction
2018 – ongoing
Januari
Januari is a Los Angeles based design studio that manufactures handmade furniture and accessories for home, office and hospitality spaces. The forms, materials and craft of the studio draw from the spirit of the "unknown", with focus on the understanding of how objects interact with mental and physical space. The pieces are inspired by the exploration of the intersection of functional, sculptural and material pleasure.
︎︎︎View the Januari Website
---
Honey
Much like the honeysuckle flower, Honey has a striking appearance that alludes to its tubular shape before the flower blooms. Once bloomed the petals open to reveal soft curved petals and spike-like filaments. This typeface uses simple forms with experimentation in thick and thin points and unique approaches to how letterforms are drawn.
This demo font isn't perfect but neither are we as creatives and I truly like it better that way. Have fun with it and don't yell at me for the kerning or imperfections.
︎︎︎Learn more about Honey and download here
STUDIO:
Another
---
Almeda
Almeda is a part of a series of spec branding projects inspired by the music that are on my usual rotation. This specific brand revolves around a fictional sustainable fashion label called Almeda from a track on Solange's album When I Get Home. A song that pays homage to Houston's Almeda neighborhood.
"Solange draws heavily from the roots and traditions of her Southern black culture, specifically the influence of her hometown of Houston." — Pitchfork
︎︎︎Listen to the album here
Images from Stocksy.
---
Citizen Creative LA
A group of LA-based creatives sick of the status quo, founded by Puno Puno, Jess Hannah and Rikki Lethal. Focused on learning stuff (most recently for the LA DA race rn) and sharing their findings to help inform local LA residents.
I contributed by creating social assets and posters for the LA DA race in 2020.
︎︎︎Learn more about CCLA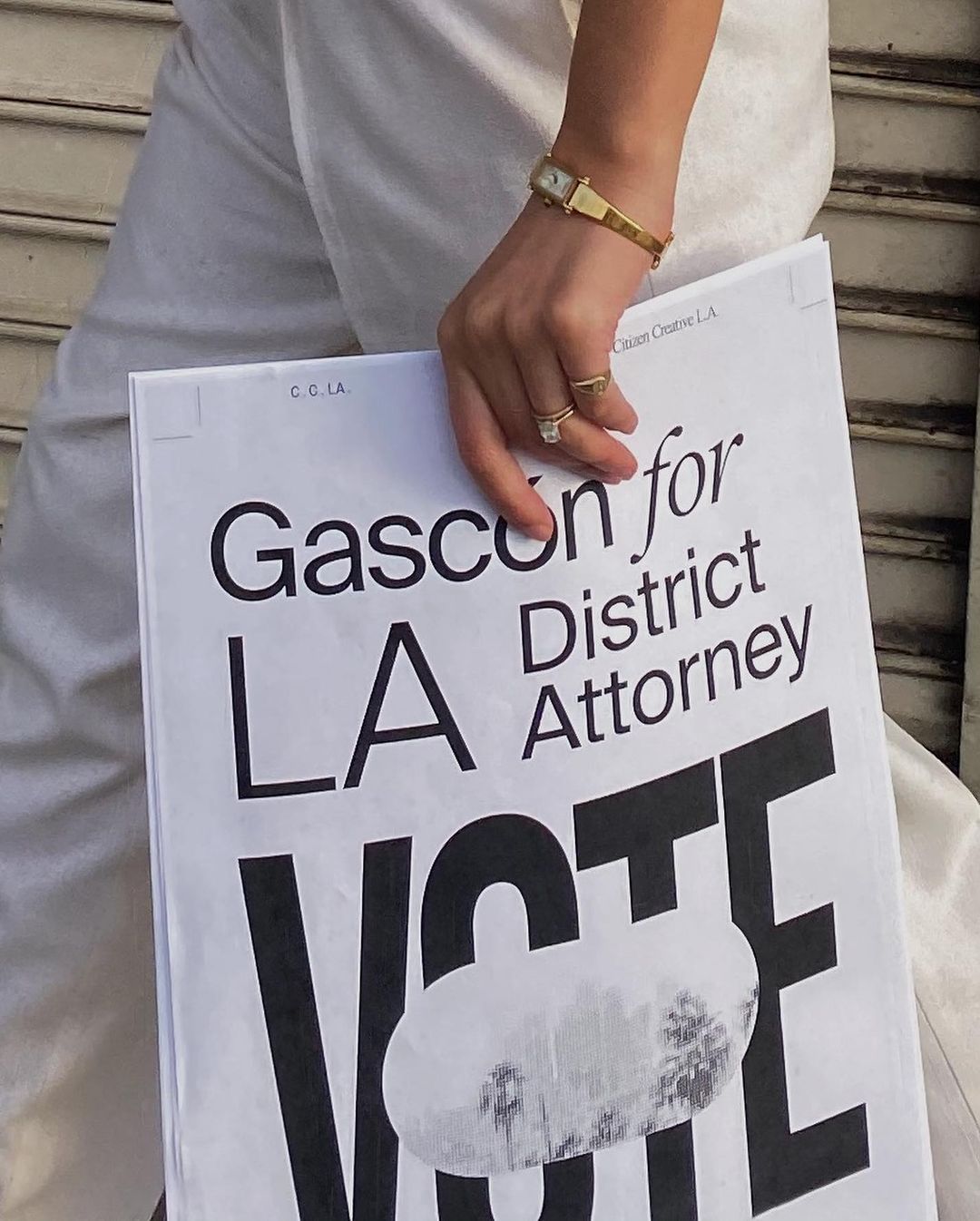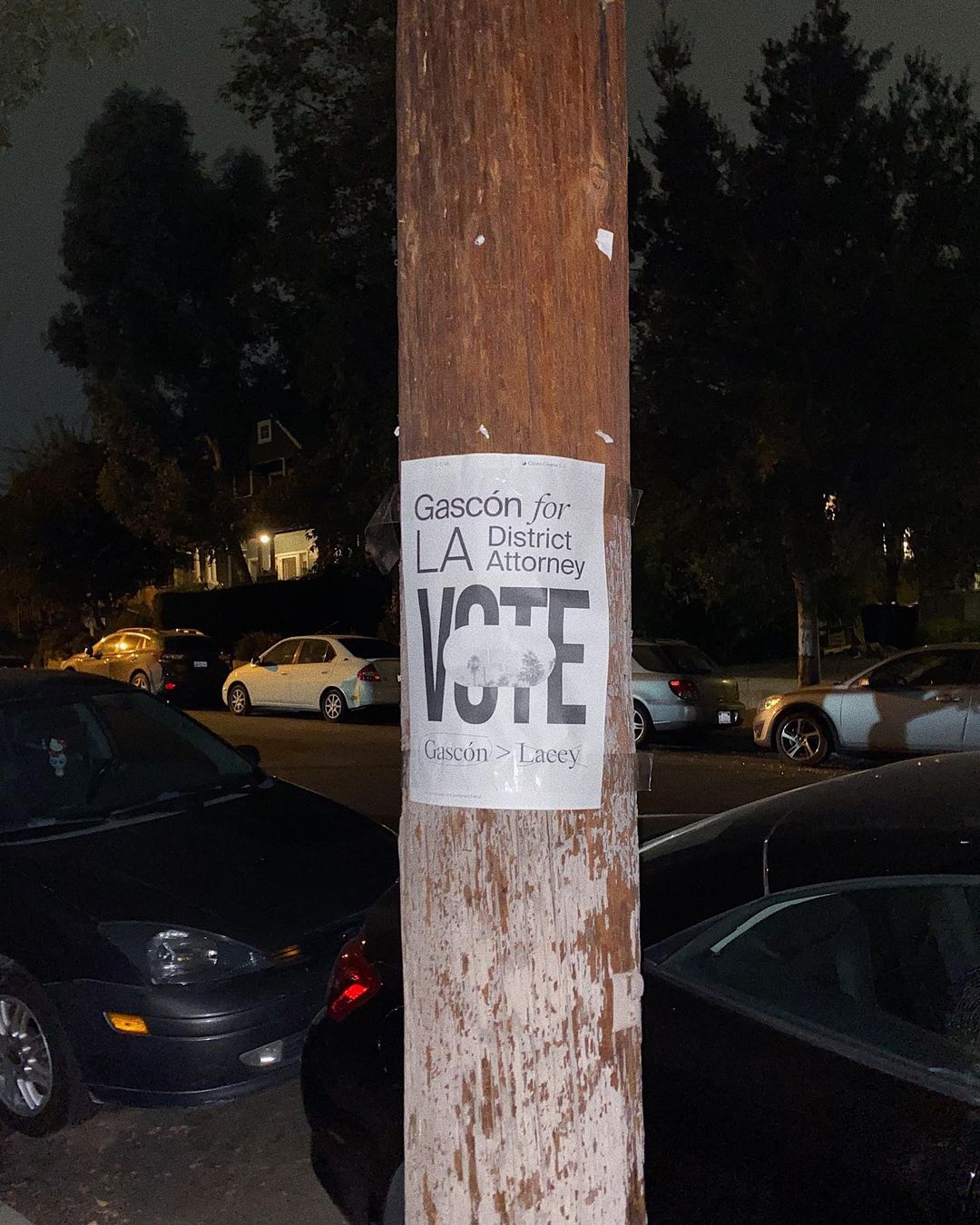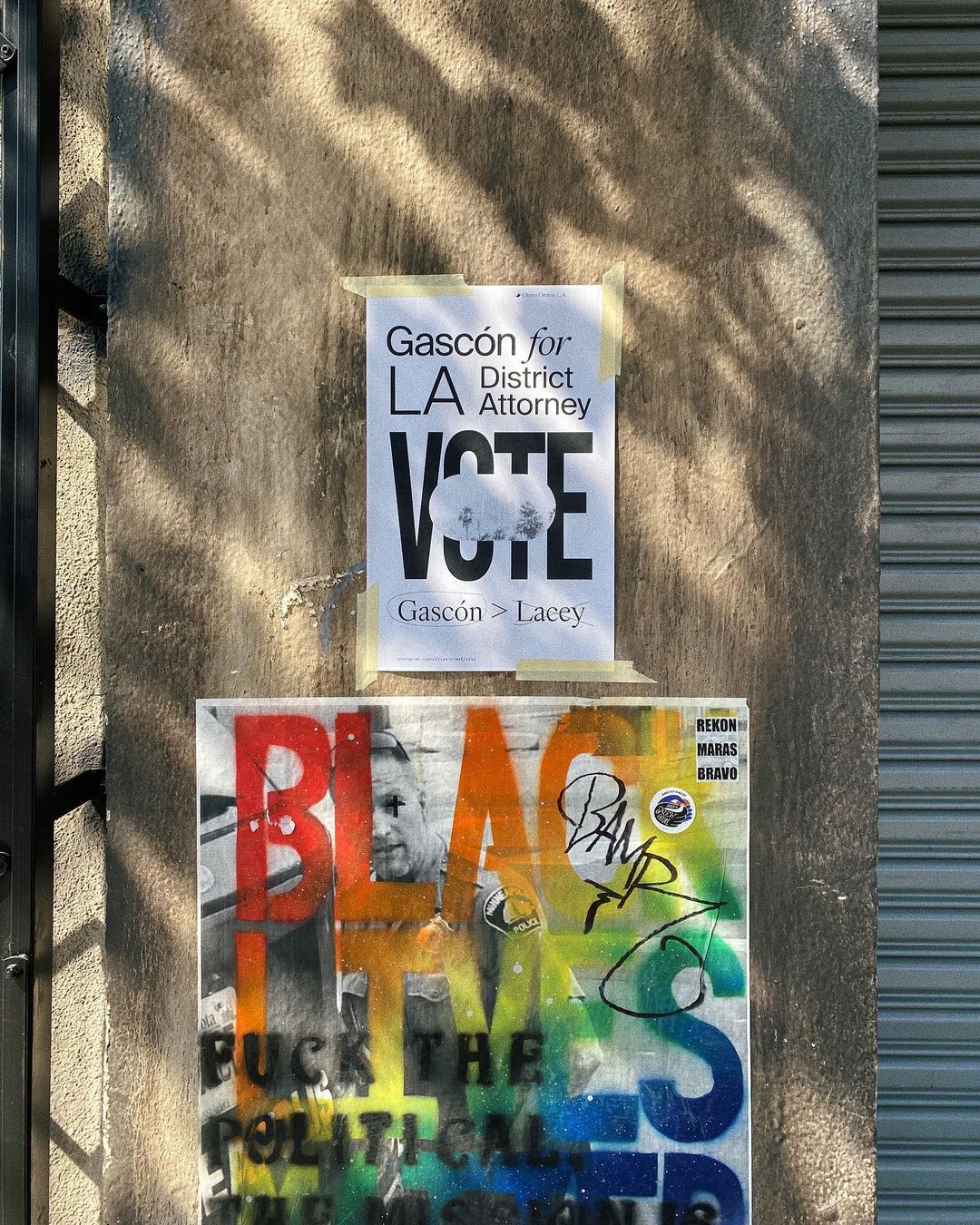 ---
06
DESIGN LEAD - Branding, Art Direction, Packaging
2020
OSOA
As a creative agency, we're often creating for others. While we take pride in the work we develop, we often yearn for the ability to create without guardrails. To create storytelling in our process, controlled our way. As such, we have embarked on a passion project. A project where we make up the rules, the product, the direction and the outcome.
With quarantine newly trapping us in our homes, we unanimously felt a connection to light. The way it makes you feel. The way it sets a tone. It serves as the foundation for a space, the lever we pull to create something unique. So, we decided to create our own lamp and brand experience around the idea of human centered design that connects to your moods.
DESIGN TEAM
Erika Jaquez
Bronze Avery
Zach Schinella
3D
Emily Jane Davis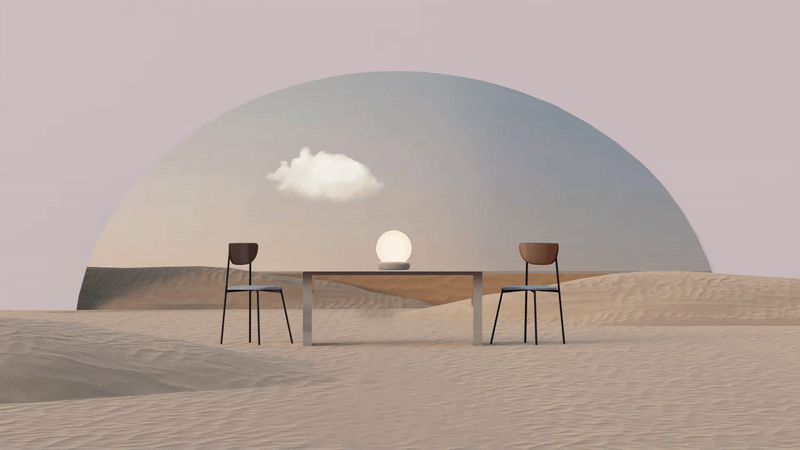 ---
Inner View
A conversational style podcast with host Blake Wright. Each episode dives into conversations with thought-leaders and curious minds alike. Discussing topics ranging from life, art, design, science and more. Setting time to take another view, an inner view.
︎︎︎Listen on Apple Podcasts + Spotify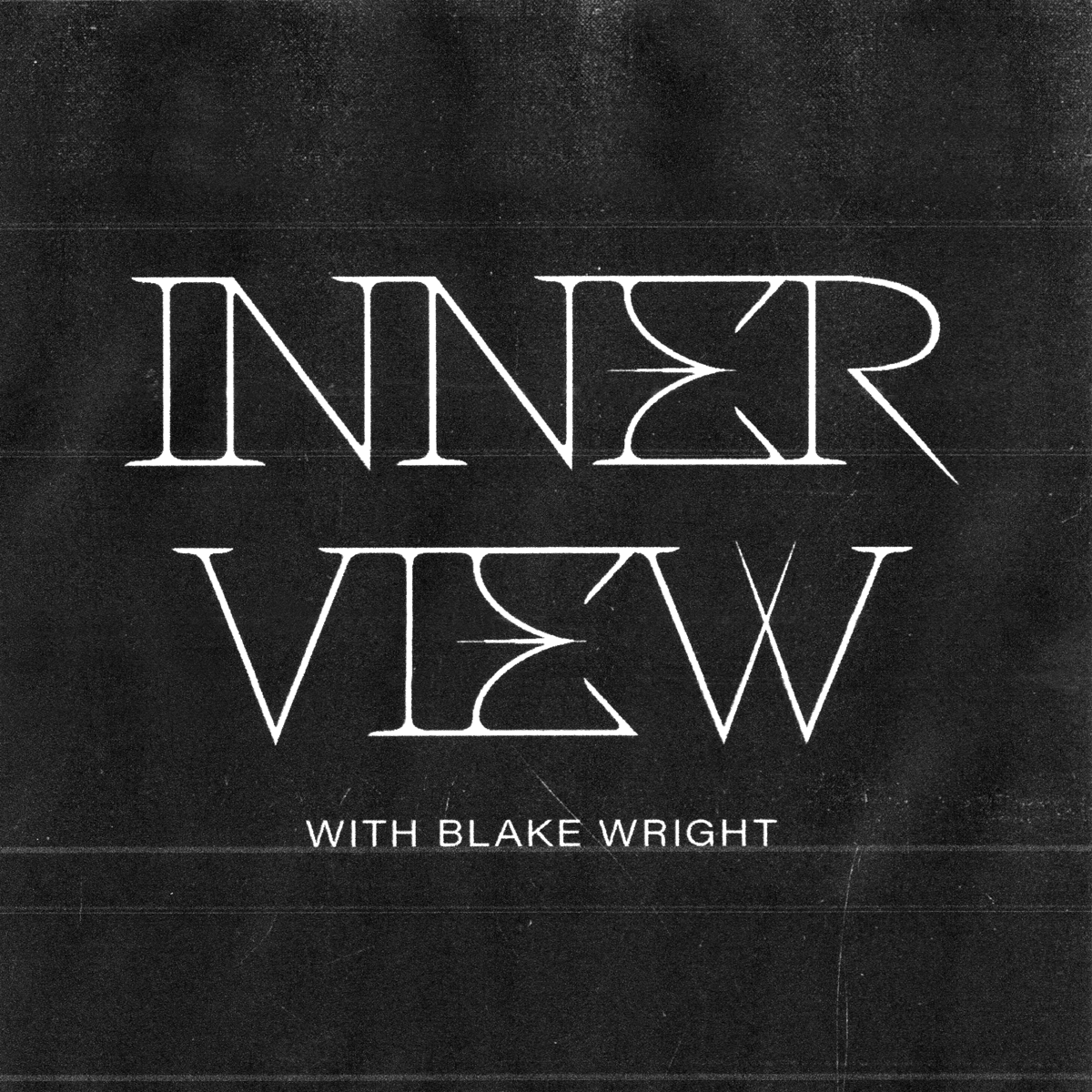 ---
In Good Taste
In Good Taste is a female founded, Emily Eisen, Susan Alexandra Kohn, Kelsey Shaw & Natasha Pickowicz, online fundraising initiative that seeks to support local communities and organizations deeply impacted by the COVID-19 pandemic. By working collaboratively with small businesses who advocate for inclusivity and anti-racism, they aim to bring awareness to the racial, economic and cultural injustices that continue to plague underserved communities. I was brought on to bring the branding created by Scott Barry to life for their website, social channels, as well as merchandise sent to the Starter Pack winners.
︎︎︎View the In Good Taste Website
🐛🍎
BRANDING & CREATIVE DIRECTION:
Scott Barry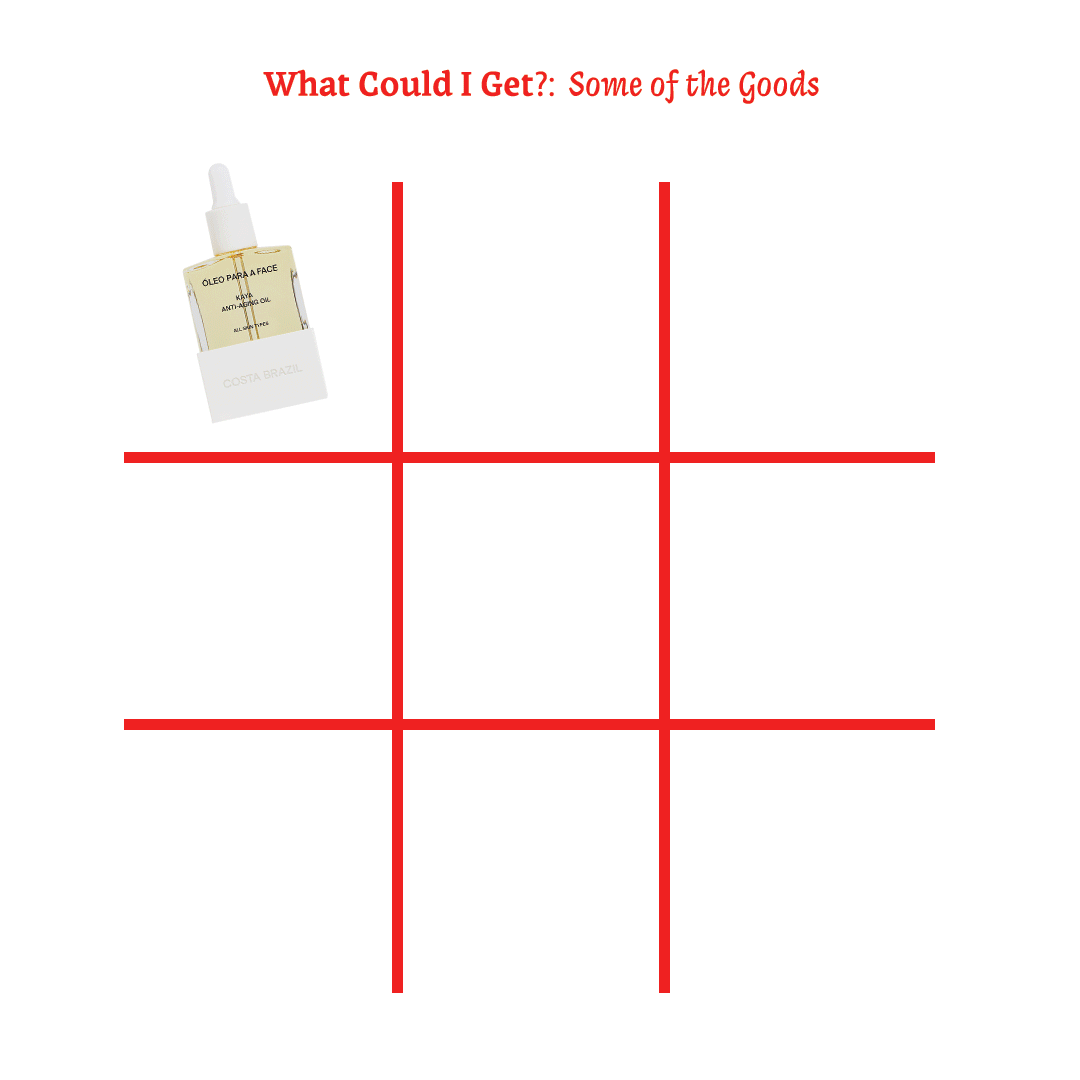 ---