Details:
Hank's
is a neighborhood restaurant, bar and coffee shop located in East Austin. The new local hot spot was named after the owner's grandpa, who was the inspiration for all the materials designed. He was kind of a legend in the family, threw the best parties, loved to entertain, and always had a well stocked bar. Now you can find Austinites spending their days on Hank's patio drinking one of their signature cocktails, we think Hank would be proud!
Chelsea Fullerton Jones of Go Forth Creative
reached out to rad group of female designers to assist with her first restaurant branding project. With the creative direction of Chelsea, I crafted interior and exterior signage designs that were brought to life by the amazing,
Norma Jeanne Maloney of Red Rider Studios
. As well as assisting with brand development, menu design, type setting and print production.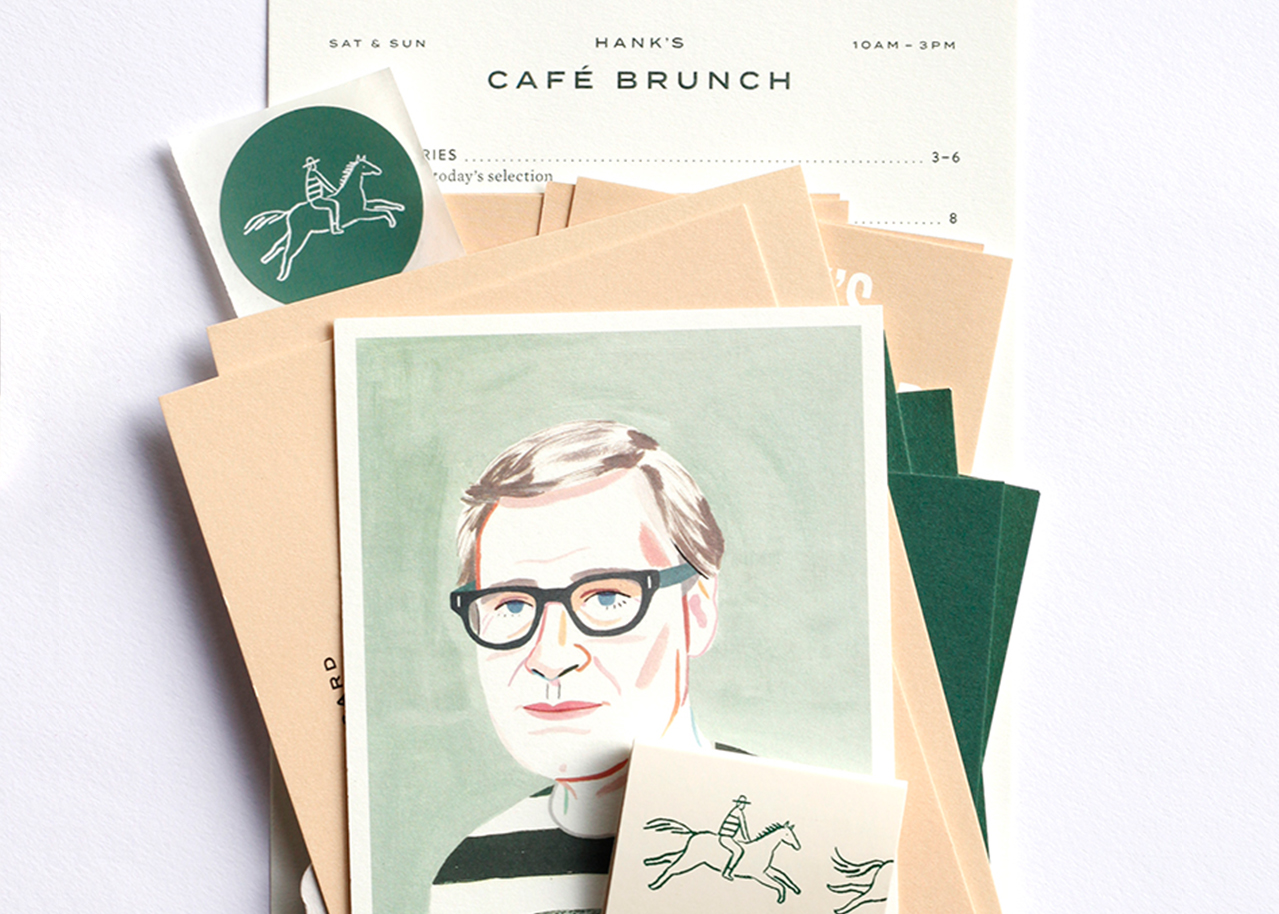 .